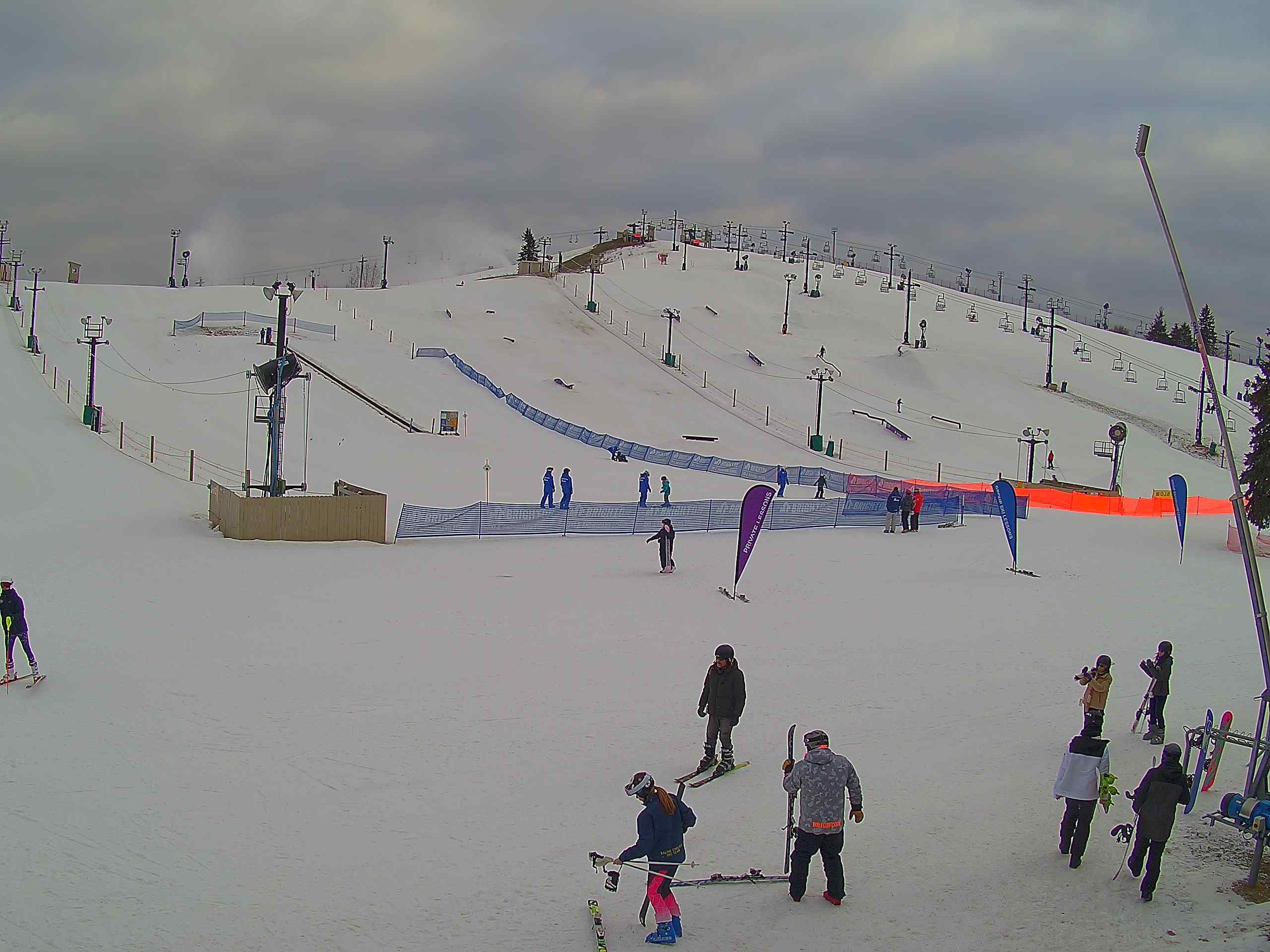 Happy Saturday! Check out this video from our Street Style Showdown a couple weeks ago. Winter is short, get back out there and have some fun this weekend!
<>
Regular Hours:
Saturday: 9am – 10pm
Sunday: 9am – 8pm
Monday-Friday: 10am – 10pm
New Snow: 1
Base: 39
<>
Visit Mt. Brighton Website >>>>
<>
Mt. Brighton On Facebook
Below are the latest postings from the Mt. Brighton Page On Facebook.
<>
<>
Visit Mt. Brighton Website >>>>
<>
Latest Snow Reports – Quick Links
<>