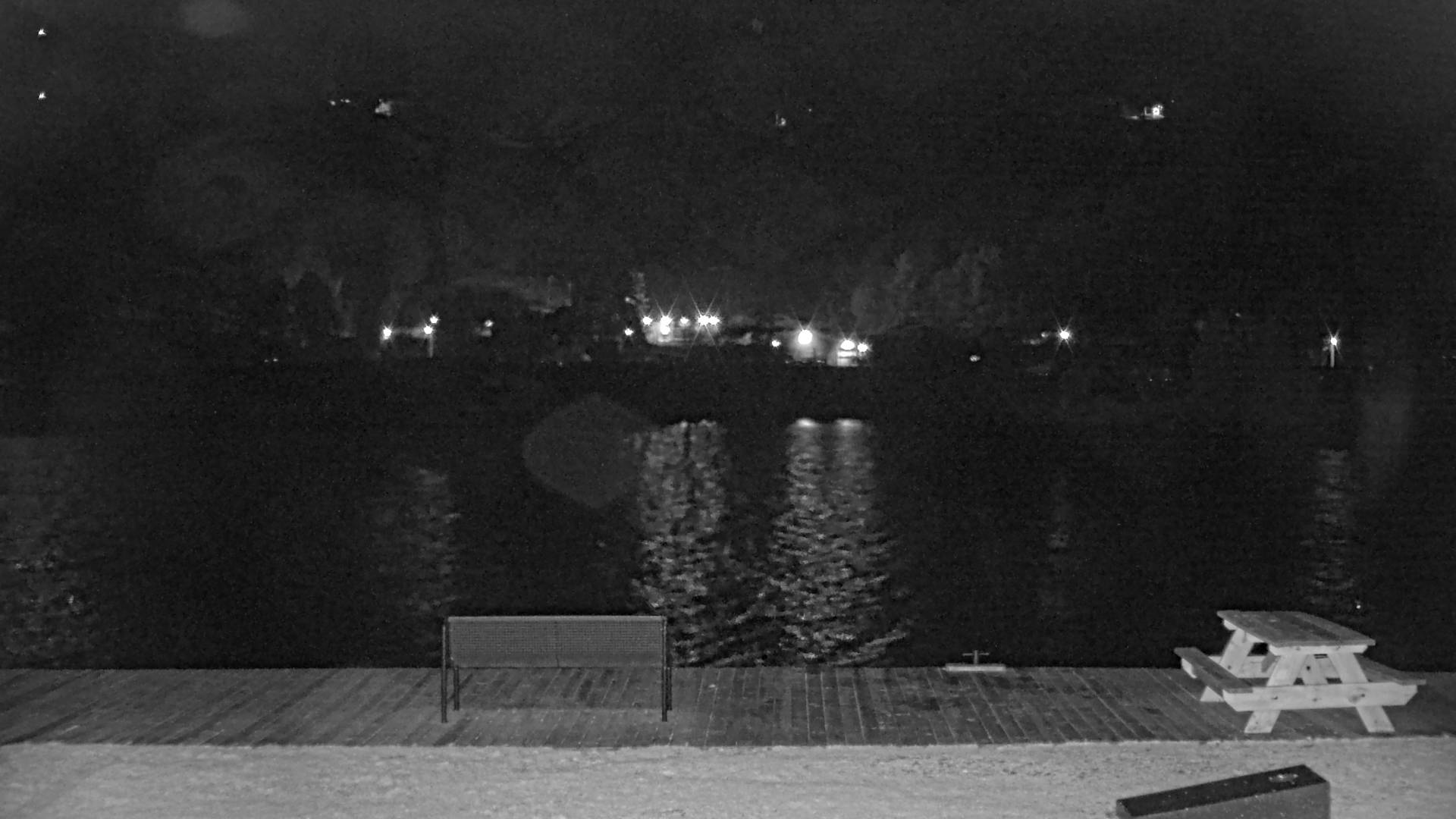 The end of the season is here!
Husky Chair and T-bar (ONLY TO MIDWAY) will spin tomorrow at 10 am!
Center Bowl, Terrian Park, Toots Tumble and The Dail open for skiing, riding and egg hunting! Golden Eggs with Bigger Prizes including a chance at a Season Pass, or Mountain Bike!
<>
The Easter Egg Hunt is a GOOOOO! Opening Saturday at 10:00.
Today and tomorrow we will be grooming and preparing the hill for one last day of skiing and riding!
The rain and warm temps have diminished the snow greatly, but we'll have the T-bar open TO MIDWAY ONLY and the Husky chair open servicing Center Bowl, the Terrain Park, and Toots Tumble only.
The Tube Park is unfortunately closed for the season.
Eggs will be ALL OVER the hill, some may only be accessible on foot, so plan on doing some hiking if you want the big prizes!
⛷Come on out and enjoy ONE MORE DAY at Mont Ripley! and Thank you for an amazing season!
<>
<>
Visit Mont Ripley Website >>>>
<>
Mont Ripley On Facebook
Below are the latest postings from the Mont Ripley Page On Facebook.
<>
<>
Visit Mont Ripley Website >>>>
<>
Latest Snow Reports – Quick Links
<>