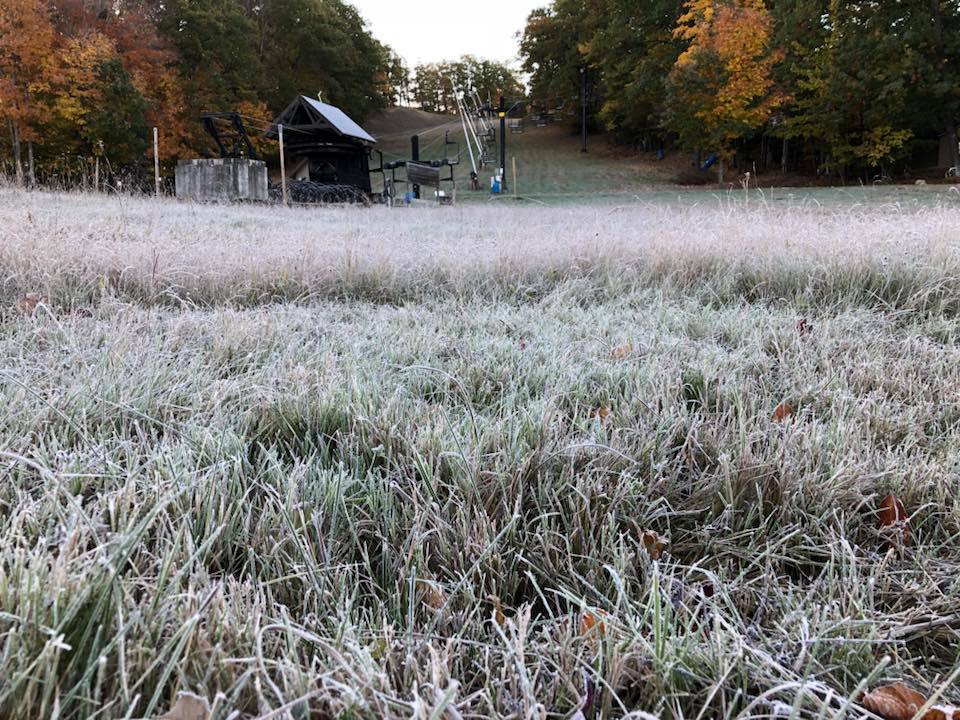 Snow is in the air at the Peaks!
There's nothing like a morning frost so thick that you could ski & ride on it. Winter is coming…
<>
October 17th of What's New Wednesday at the Peaks: We took this truckload delivery last week. Who can guess what it is?
<>
Visit Caberfae Peaks Website >>>>
<>
Caberfae Peaks On Facebook
Below are the latest postings from the Caberfae Peaks Page On Facebook.
<>
<>
Visit Caberfae Peaks Website >>>>
<>
Latest Snow Reports – Quick Links
<>