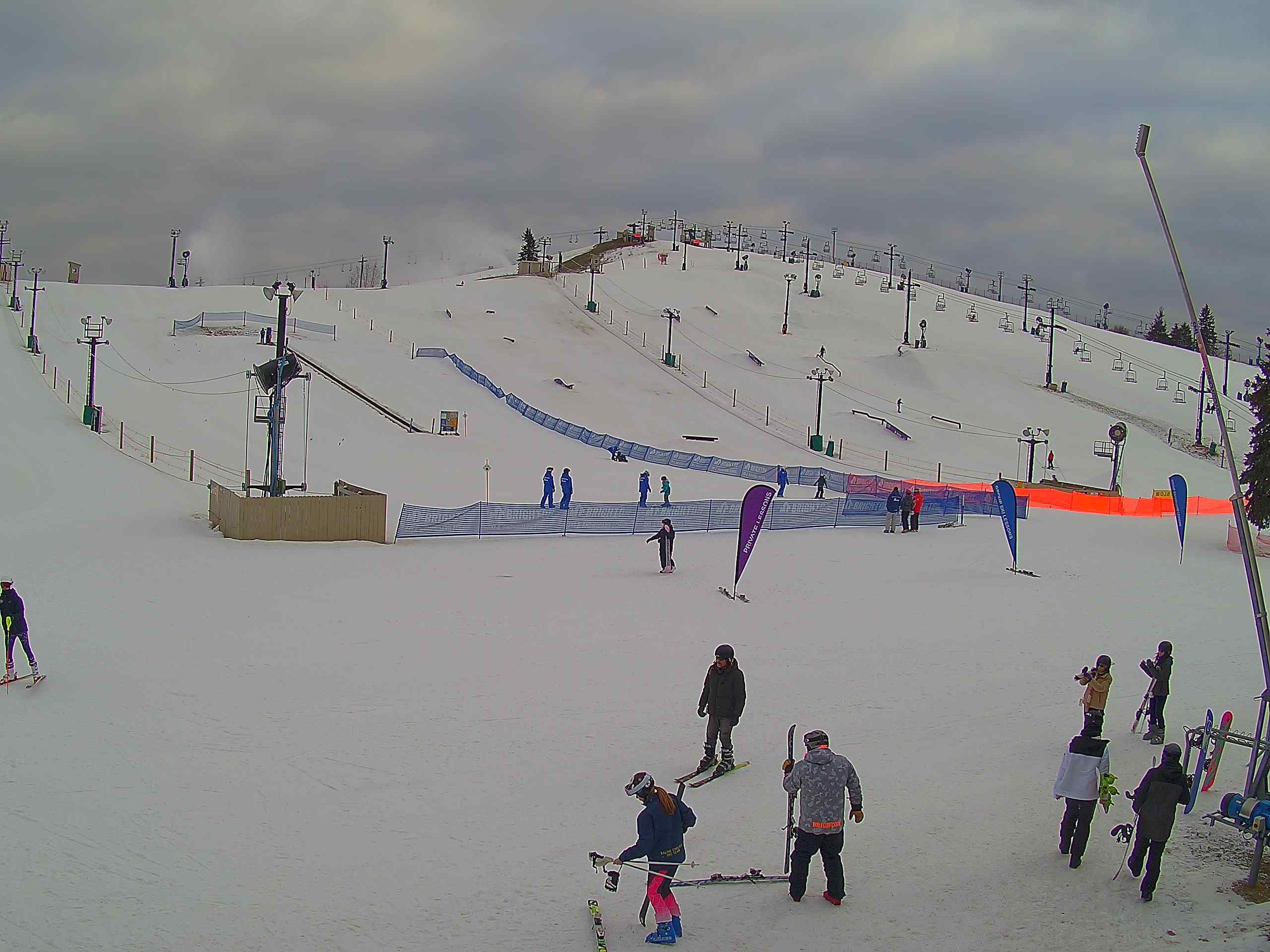 Thursday, March 14th: Closed all day due to inclement weather.
Weather permitting we will reopen on Friday. Please check back for updates on hours.
Hours:
Saturday: 9am – 10pm
Sunday: 9am – 8pm
Monday-Friday: 10am – 10pm
CLOSING DAY: Sunday, March 17th
<>
Visit Mt. Brighton Website >>>>
<>
Mt. Brighton On Facebook
Below are the latest postings from the Mt. Brighton Page On Facebook.
<>
<>
Visit Mt. Brighton Website >>>>
<>
Latest Snow Reports – Quick Links
<>