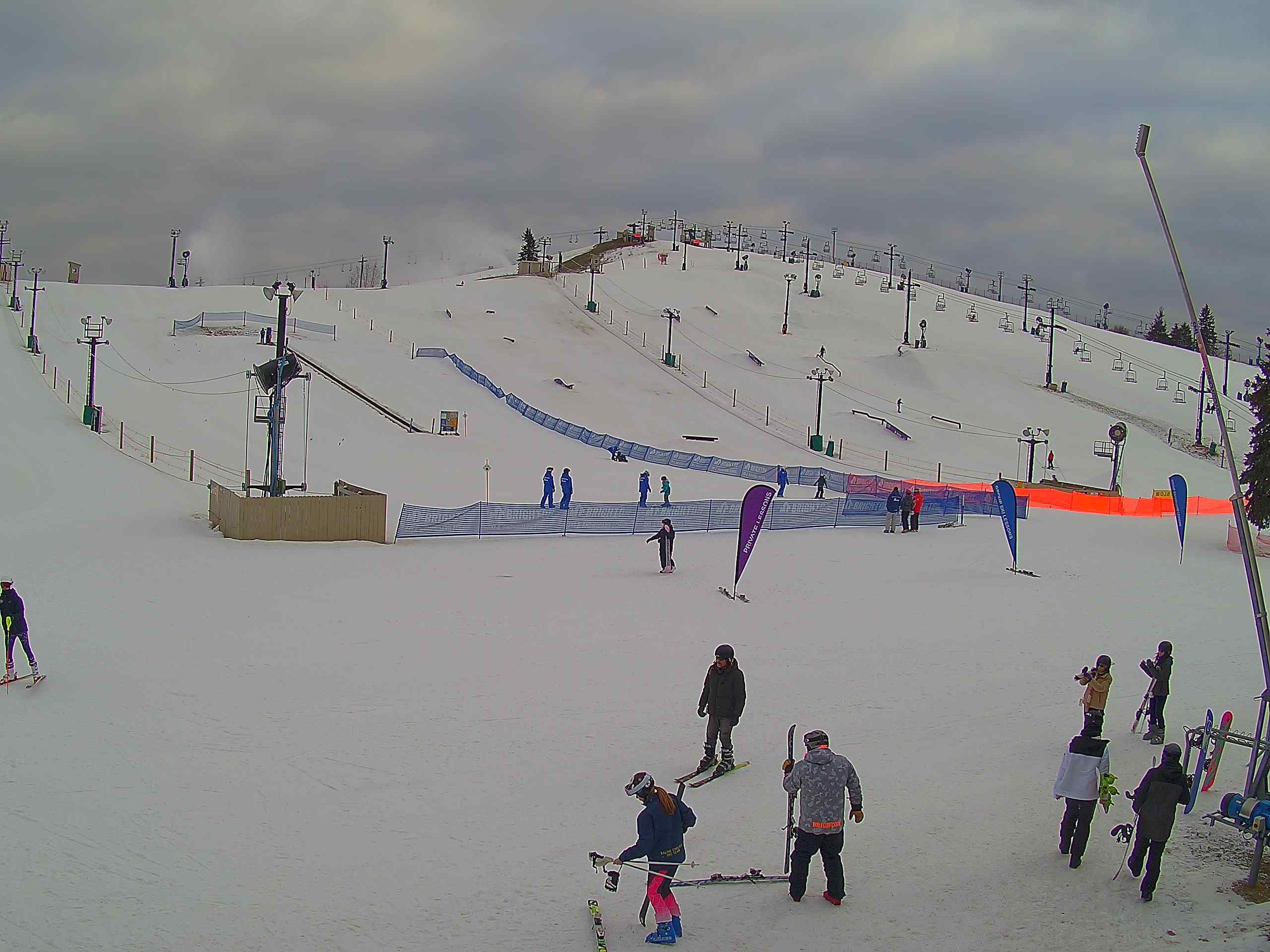 Friday, March 15th: Closed all day due to inclement weather.
Saturday, March 16th: Open from 10:00AM to 7:00PM.
Sunday, March 17th: Open from 10:00AM to 5:00PM.
Our groomers have been hard at work getting the slopes ready for the final weekend of skiing & snowboarding. Come out and join us for the last runs of the 2019 season! We will be open tomorrow (3/16) from 10am to 7pm and on Sunday from 10am to 5pm. Discounted lift tickets will be $32 and $27 for Preferred Program (all ages). See you on the slopes!
New Snow: 0 in.
Base: 37
<>
Visit Mt. Brighton Website >>>>
<>
Mt. Brighton On Facebook
Below are the latest postings from the Mt. Brighton Page On Facebook.
<>
<>
Visit Mt. Brighton Website >>>>
<>
Latest Snow Reports – Quick Links
<>